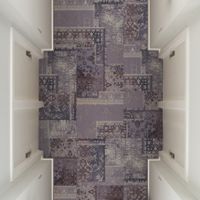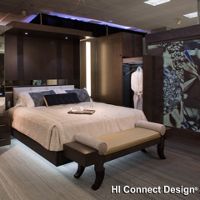 May 1, 2014
Hospitality Design Inspiration
By Interface Hospitality

Join us as we follow 2 designers from concept to execution as they create custom hospitality vignettes for HI Connect.
June 1, 2015
Glitz, Glam and Gold
By Sarah Pelham

All the glitz of Vegas shone bright at HD Expo 2015! The color of the year was gold in an array of shades, leaving Marsala, Pantone's color of the year, just a memory. See images of this and other hospitality design trends we found in this blog from Sarah Pelham.