March 27, 2014
Explore Nature's Edge
By Sarah Pelham

Interface Hospitality finds nature continues to influence color trends & design inspiration. Introducing Nature's Edge Palette.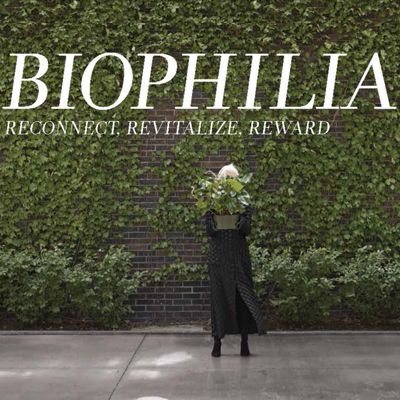 Biophilia

Biophilia is the theory that humans have a biological need to connect with nature and that this connection affects our well-being, productivity and relationships. It gave rise to biophilic design, an offshoot of the sustainability movement that seeks to integrate nature and structure, even in the most urban spaces. At Interface Hospitality, we use design to bridge the gap between these seemingly divergent environments.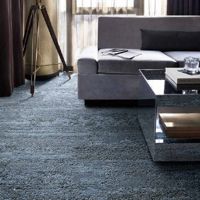 Human Nature

Interface Hospitality's Human Nature™ Collection—a range of Skinny Plank carpet tiles that remind us of the materials, textures and tones we find in the natural world—is inspired by the vital, mysterious link between the nature as we observe and this same nature within ourselves. It helps answer the question we always ask when seeking inspiration—'how would nature create an interior floor?' The Human Nature Collection is available globally from Interface Hospitality.