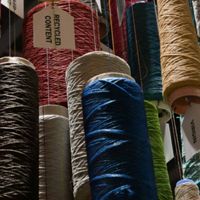 Environmental Product Declarations

We are committed to transparency and our Environmental Product Declarations, or EPDs, for Interface and Interface Hospitality products ensure that carpet tile specifiers can make an apples to apples comparison when looking at environmental attributes.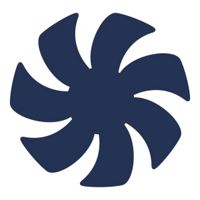 Cool Carpet

Although Interface Hospitality continually strives for greater sustainability, every phase of our carpet tile's life cycle—from harvesting raw materials to manufacturing, shipping, vacuuming and end-of-life recycling—results in the greenhouse gas (GHG) emissions. So we calculate all the GHG emissions for the entire life cycle of our products and purchase verified emission reduction credits to offset them. We call this Cool Carpet™ and it comes standard on all Interface Hospitality products sold in North America.